Professional Cleaning Services
We don't just do cleaning – we can also help with small building maintenance jobs!
At Trusted Cleaning Sydney we are very happy to announce that we also have the ability and qualifications to preform building maintenance as well as cleaning services. This type of service would be very beneficial to owners of apartment blocks or commercial buildings as you don't have to find a building maintenance business AND cleaning service.
Any issue that arises in communal areas will be taken care of by us. Our team is highly trained and well equipped to deal with any problem thrown our way. To top it all off, the building will also be kept clean and tidy. We are happy to conduct our cleaning services at off-peak times so we disrupt the least amount of tenants possible. Their safety is our number one concern.
Our service prices are among the lowest of our competitors and we work hard to ensure we meet all the high standards set by our clients. If you have a building that needs both maintenance and cleaning make sure you get in contact with us today. We are more than happy to come to you and assess your individual situation.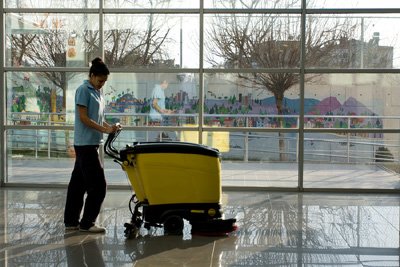 What we clean:
We provide daily, weekly or monthly commercial cleaning services that you, your employees or your customers deserve. We clean:
Office cleaning
Post construction cleaning
Building maintenance and cleaning
Window cleaning
Pressure washing
Auto dealerships
Multi-tenant facilities
Medical & dental offices
Schools and day care
Churches
Fitness centres
Restaurants
Why Choose Us

Superior Results
Green Cleaning Experts

Satisfaction guaranteed

Free quote